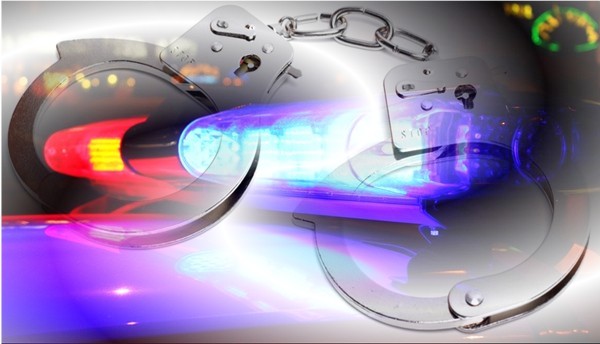 LONDON, KY Laurel County Sheriff John Root is reporting that: Laurel Sheriff's Deputy Wes Brown arrested Teia Carter age 35 of London on Monday afternoon August 29, 2022 at approximately 4:06 PM.
The arrest occurred off London Dock Road, approximately 10 miles west of London after this subject was charged on a Laurel District Court warrant of arrest obtained by Laurel Sheriff's Deputy Byron Grimes charging:
Two counts wanton endangerment – second-degree
The warrant was obtained as a result of an investigation conducted by Laurel Sheriff's Deputy Charlie Johnson and Deputy Travis Napier after a two-year-old male was found walking in a ditch line on London Dock Road and a three-year-old male also found walking along the side of the roadway on London Dock Road on August 26, 2022 with no adult supervision.
Laurel Sheriff's investigators had child protective services respond to the scene.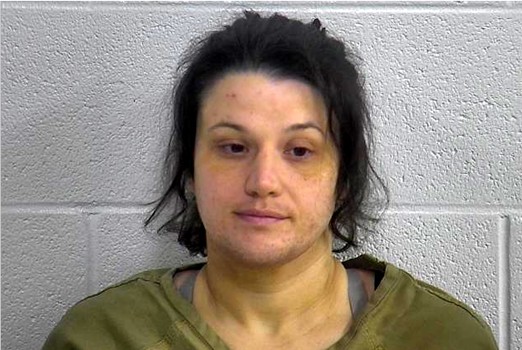 Teia Carter was lodged in the Laurel County Correctional Center.
Photo of accused attached is courtesy of the Laurel County Correctional Center.