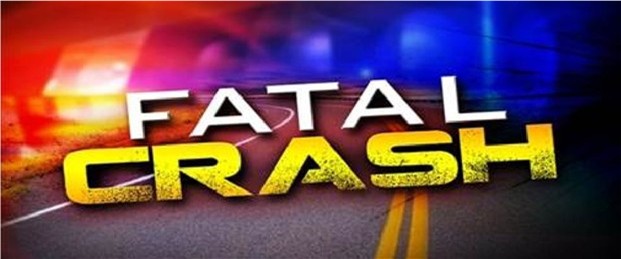 PIKESVILLE, MD – The Maryland State Police is reporting the investigation of a fatal two-vehicle crash that occurred Friday evening September 2, 2022 in Baltimore County.
Shortly before 9:05 P.M., troopers from the Maryland State Police Golden Ring Barrack responded to a report of a serious crash on the outer loop of Interstate 695 at Stevenson Road in Pikesville, Maryland.
According to a preliminary investigation, a silver Nissan Frontier was traveling on the outer loop when for unknown reasons, it veered off the roadway onto the shoulder and struck a disabled tractor-trailer, leading to both vehicles to catch on fire.
The driver of the Nissan, identified as Anthony Robert Schepis, 35, of Bel Air, Maryland, was declared deceased at the scene. The driver of the tractor-trailer was unharmed following the crash.
The outer loop of I-695 was temporarily closed as a result of the crash.
The cause of the crash remains under investigation.
###