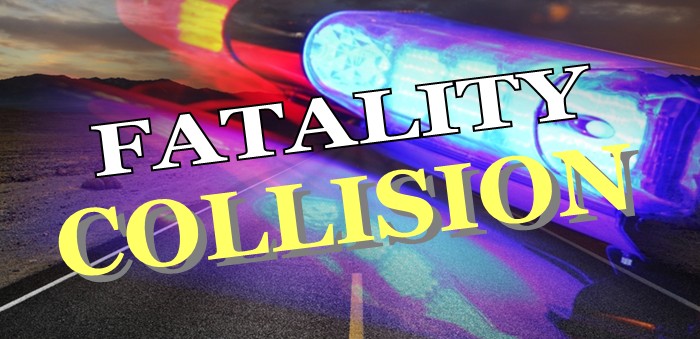 DOUGLAS COUNTY, OR (September 13, 2022) - The Oregon State Police is reporting that on Monday, September 12, 2022 at approximately 5:00 PM, OSP Troopers and emergency personnel responded to a single vehicle crash on Highway 38 near milepost 35.
The preliminary investigation revealed an eastbound blue Ford Explorer, operated by Agustin Ruiz Ambriz (59) of Springfield, failed to negotiate a curve, crossed over the westbound lane and struck a concrete irrigation canal on the westbound shoulder.
Ruiz Ambriz sustained fatal injuries and was pronounced deceased.
OSP was assisted by Elkton Fire Department, Douglas County Sheriff's Office, Drain Ambulance and ODOT.