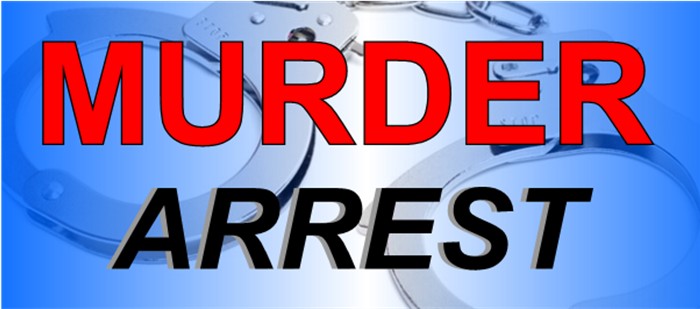 WILLIAMSBURG, KY – The Kentucky State Police is reporting that a suspect entered into NCIC and wanted on an arrest warrant for Murder regarding a fatal shooting in southestern Kentucky has been captured.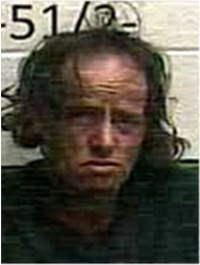 Martin A. Canada age 48 of Williamsburg, KY. was taken into custody early Friday morning September 16, 2022 in Whitley County by the Kentucky State Police.
Martin Canada was charged with:
This individual is lodged in the Whitley County Detention Center.
Current photo of the accused (right) from Friday, September 16, 2022 is courtesy of the Whitley County Detention Center.
Original ClayCoNews report:
WILLIAMSBURG, KY (September 15, 2022) – The Kentucky State Police is reporting that on Wednesday, September 14, 2022, at approximately 11:45 PM, KSP Post 11, London was notified by Whitley County 911 of a fatal shooting which took place at a residence on Patrick Hollow Road in Whitley County.
The preliminary investigation reveals that Whitley County 911 was notified of a physical altercation involving Martin A. Canada, 48 years old, of Williamsburg and Kyle W. Chadwell, 31years old of Williamsburg.
During the investigation, it was determined that Mr. Canada shot Mr. Chadwell while they were in a physical altercation.
Mr. Chadwell was taken by Whitley County EMS to Baptist Health Hospital in Corbin, KY where he succumbed to his injuries.
Kyle W. Chadwell was pronounced deceased by the Whitley County Coroner and has been taken to the State Medical Examiner's Office in Frankfort for an autopsy.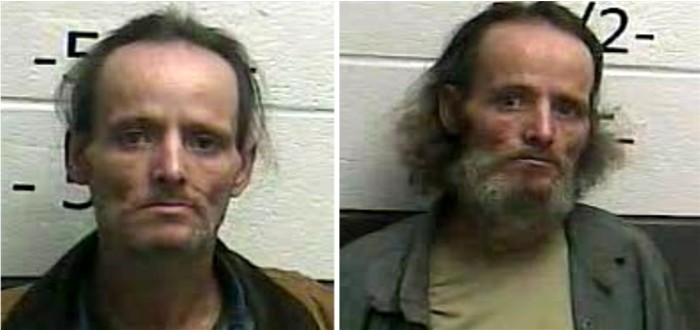 Martin Allen Canada photos L. to R. - January 2021 - December 2020 (Credit: Whitley County Detention Center)
Post 11 London is actively looking for Mr. Martin A. Canada, he is entered into NCIC and has a warrant for his arrest for Murder.
If you have any information on the whereabouts of Martin A. Canada, please contact Post 11 London at 606-878-6622 or Contact 911.
The investigation is continuing by Post 11, Detective Arron Peace.
He was assisted at the scene by Post 11 personnel, Whitley County Sherriff's Office, Williamsburg Police Department, Whitley County EMS, and the Whitley County Coroner.
# # #
Martin A. Canada has had previous encounters with Law enforcement including the one mentioned in the following report from December in 2020.
Deputies in Kentucky's Whitley County Close Out 2020 With Drug Related Arrests
# # #