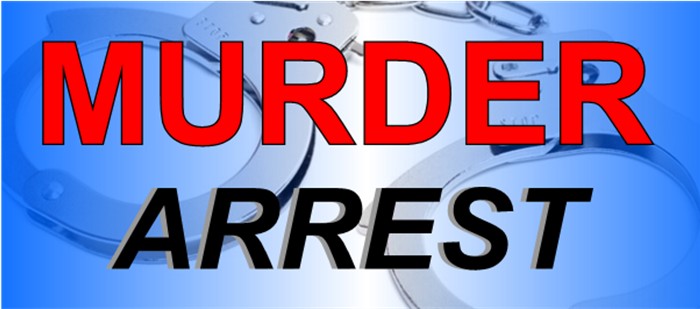 McKEE, KY (September 19, 2022) – The Kentucky State Police is reporting that KSP Post 7, Richmond was contacted just before 5:00 P.M on Sunday, September 18, 2022, in reference to a shooting that occurred outside of a residence in Jackson County.
The initial investigation indicates a Mckee man was fatally shot during an altercation at a residence on KY-3445 in Jackson County.
The victim, Billy R. Issacs, 42 years old of Mckee was pronounced deceased at the scene by the Jackson County Coroner.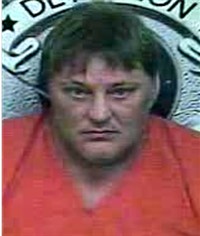 As a result of the ongoing investigation, Ricky Glenn McQueen of Mckee was arrested.
Ricky McQueen (right) was charged with:
Mr. McQueen was lodged in the Jackson County Detention Center.
According to Jail records, Ricky Glenn McQueen age 53 of McKee, KY was arrested by Kentucky State Police Richmond Post 7 and at 3:06:00 A.M. on Monday 19, 2022 was booked into the detention facality with a CASH bond set at $100,000.00.
Photo of the accused is courtesy of the Jackson County Detention Center.
The ongoing investigation is being conducted by KSP Post 7 Detective Anthony Bowling.
He was assisted at the scene by KSP Personnel, the Jackson County Sheriff's Office, the Jackson County Coroner and Jackson County EMS.
# # #