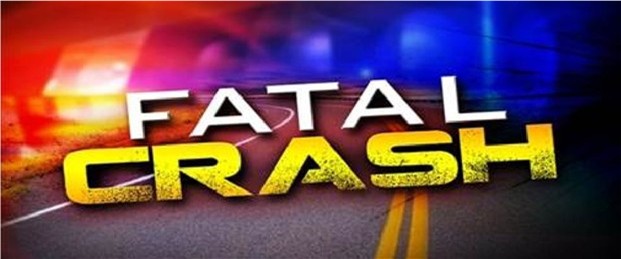 RICHMOND, KY (September 20, 2022) – The Kentucky State Police is reporting that KSP Post 7, Richmond is investigating a fatal collision that occurred just before 2:00 P.M., Tuesday afternoon September 20, 2022, on Boonesboro Road (Kentucky Highway 627) in Madison County.
The initial investigation indicates a 2019 Dodge Ram 1500 operated by Glen D. Wagoner, 69 years old of Richmond, KY was traveling north on Boonesboro Road (KY-627), when he exited the roadway striking a culvert and overturning causing him to be ejected.
As a result of the collision, Glen Wagoner was fatally injured and pronounced deceased at the scene by the Madison County Coroner.
The ongoing investigation is being conducted by KSP Post 7 Trooper Chris Damron. He was assisted at the scene by KSP personnel, Madison County Fire Department, Madison County EMS, Whitehall Fire and the Madison County Coroner.
# # #