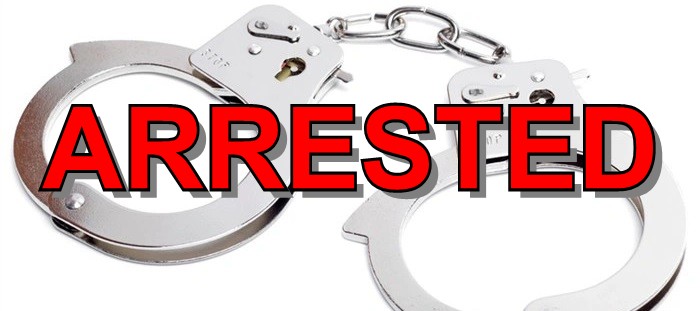 Eddyville, KY - On Tuesday, September 20th, 2022, Kentucky State Police (KSP), Post 1 received a call from the Kentucky State Penitentiary in reference to a report of sexual conduct between an inmate and a correctional officer.
A KSP trooper responded to the facility and began an investigation.
The investigation resulted in the arrest of Trista Fox, age 38, of Princeton, KY.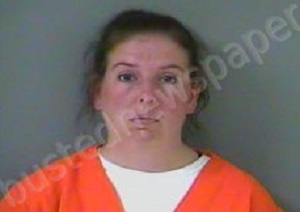 Trista Fox, 38
Fox was charged with:
Rape 3rd degree (DOC, DJJ, DETENTION FACILITY)
Ms. Fox was lodged in the Crittenden County Detention Center.
The investigation is ongoing by Kentucky State Police, Post 1.
Attached photo courtesy of bustednewspaper.com.
# # #