Staff Report
Lexington, KY - On Sunday September 25th Lexington experienced its 37th homicide for Calendar Year 2022. A gunshot victim on Oxford Circle succumbed to their injuries, was pronounced deceased at the scene by the Lexington Fire Department and is the latest tragedy in a disturbing trend.
Adetokundo Okunoye, age 25 was shot and killed in the early morning hours Sunday and Woody LaPierre, age 29 (pictured below) was arrested later in the day as the prime suspect in the shooting and has been charged with Murder and lodged in the Fayette County Detention Center.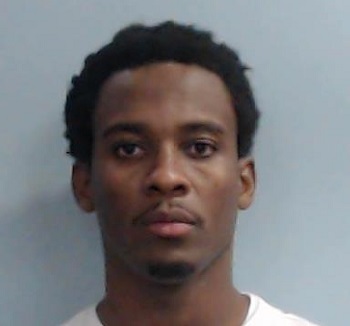 Woody LaPierre
(Photo Credit: Lexington Police Department)
As noted above, this was the 37th homicide in Lexington this year bringing the total number to the equivalent of all homicides for Calendar Year 2021. With five days remaining in the month of September these numbers are likely to climb much higher for 2022.
Lexington has experienced a surge of shooting incidents in recent months and residents are dealing with a wide variety of criminal activity. Staffing shortages at the E911 facility have led to increased response times and many Lexingtonians feel more vulnerable and less safe.
Of the 37 homicides in Lexington this year, 15 are still considered open investigations with no known (publicly named) suspect(s) at the time of this article.
Homicide statistics used for this article were found on the Lexington Police Department's website.
All suspects are considered innocent until proven guilty in a court of law.
Anyone with information about these cases is asked to call Lexington Police at (859) 258-3600.
###