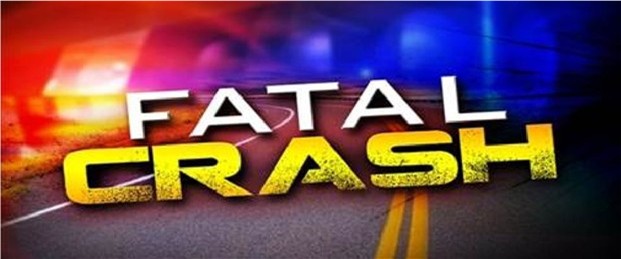 TILLAMOOK COUNTY, OR (October 3, 2022) - The Oregon State Police is reporting that on September 29, 2022 at approximately 5:27 PM, OSP Troopers and emergency personnel responded to a two-vehicle crash on Highway 101 near milepost 70.
The preliminary investigation revealed a southbound black Toyota 4Runner, operated by Tysa Marie Judd (37) of Tillamook, turned onto South Prairie Road into the path of a northbound Harley Davidson FIS motorcycle, operated by Carl Anderson (73) of Tillamook. The Harley Davidson collided with the side of the Toyota and Anderson was thrown from the motorcycle.
Anderson sustained fatal injuries and was pronounced deceased. Judd was uninjured.
Highway 101 was affected for 4 hours while the OSP Collision Reconstruction Unit investigated the scene.
OSP was assisted by Tillamook County Sheriff's Office and ODOT.