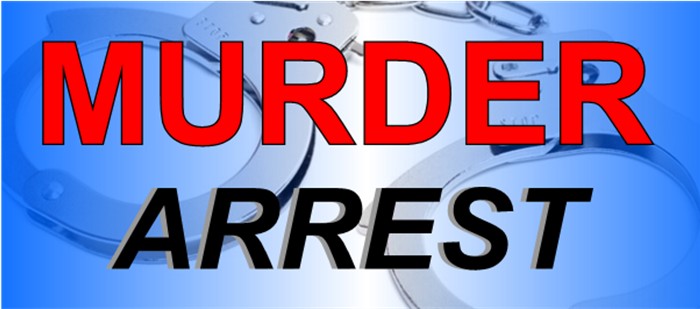 HENRY COUNTY, KY – Kentucky State Police Is reporting that on Sunday October 2, 2022 at approximately 1:37 A.M. a KSP Post 5 Trooper conducted a traffic stop on a 2012 Dodge Challenger in the area of the 26 mile marker on Interstate 71 in Henry County after observing a traffic infraction.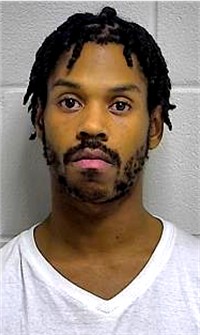 Through out the course of the traffic stop the operator was identified as Alex Foster (right), a 29 year old male of Louisville Kentucky.
It was also determined that Foster had two(2) active warrants through Jefferson County.
One of the warrants included the charges of:
Murder

Possession of a Handgun by Convicted Felon
In addition to the pre existing charges from the active warrants:
Alex Foster was charged with the following new offenses:
Speeding 15 MPH Over the Limit
No Registration Plates
Theft of Identity of Another Without Consent
Operating Motor Vehicle Under the Influence of Alcohol/Substances
Failure to Wear Seat Belts
Operating on Suspended or Revoked Operator License
This individual was arrested and lodged at the Oldham County Detention Center.
Photo of the accused is courtesy of the Oldham County Detention Center.
The ongoing investigation is being conducted by Kentucky State Police Post 5.
# # #
A LOUISVILLE MAN WANTED FOR MURDER ARRESTED DURING TRAFFIC STOP ON INTERSTATE 71 IN HENRY COUNTY