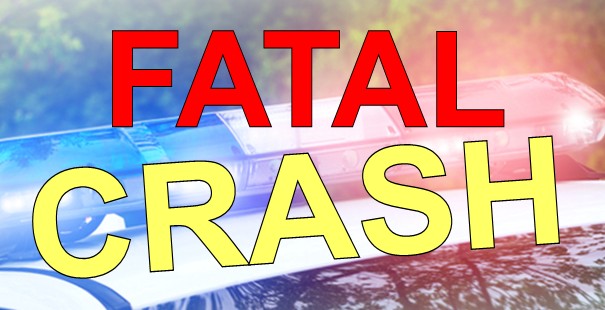 LANE COUNTY, OR (October 6, 2022) - The Oregon State Police is reporting that on Wednesday, October 5, 2022 at approximately 8:07 AM, OSP Troopers and emergency personnel responded to a single vehicle crash on Highway 58 near milepost 60.
Thre preliminary investigation revealed a westbound Freightliner CMV, operated by Joshua Stewart (38) of Fort Smith, Arkansas, crossed into the eastbound lanes and overturned. The Freightliner slid until it collided with the guardrail on the eastbound shoulder.
Stewart was transported to an area hospital where he was later pronounced deceased.
Highway 58 was affected for approximately 1 hour.
OSP was assisted by Lane County S.O, Oakridge Fire, La Pine Fire and ODOT.