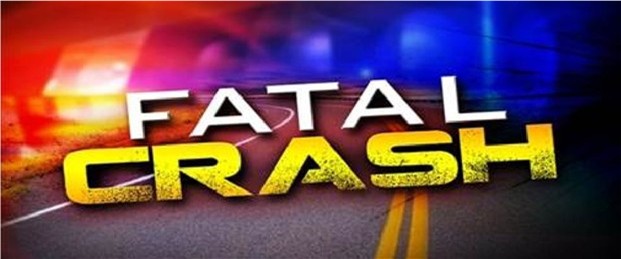 CLACKAMAS COUNTY, OR (October 19, 20220 - The Oregon State Police is reporting that on Tuesday, October 18, 2022 at approximately 8:45 PM, OSP Troopers and emergency personnel responded to a single vehicle crash on Highway 211 near milepost 9.
The preliminary investigation revealed a southbound white BMW X5, operated by Francisco Torres (22) of Modesto, CA, left its lane of travel, exited the road on the northbound shoulder and struck a tree.
Investigators located approximately 20 lbs. of packaged Marijuana in and around the vehicle.
In addition, Torres displayed signs of impairment.
The rear passenger, Hubert Armaspena (28) of Modesto, CA, sustained fatal injuries and was pronounced deceased. The front right passenger in the vehicle, Jesus Farias-Alvarez (22) of Modesto, sustained critical injuries and was transported via Life Flight to Salem Hospital.
Torres was injured and transported to OHSU prior to being arrested.
Francisco Torres was charged with:
This individual was lodged at the Clackamas County Jail.
Highway 211 was affected for approximately 5 hours while the OSP Collision Reconstruction Unit investigated the scene.
OSP was assisted by Molalla Fire Department, Clackamas County Sheriff's Office and ODOT.