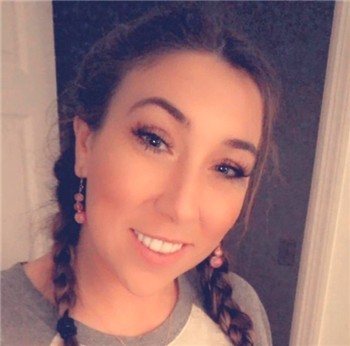 Elza Jo Kolle
McLEAN COUNTY, KY (October 30, 2022) - The Kentucky State Police is reporting that KSP Troopers are asking the public for help in locating a missing Evansville woman.
Elza Jo Kolle, 28 of Evansville, Indiana was last seen around 11:30 P.M. Saturday night when her car crashed into the U.S. 431 Green River bridge in McLean County, KY.
Kentucky State Police troopers, McLean County Sheriff's Department; Kentucky Fish and Wildlife and other emergency services are actively searching the Green River at this time.
Elza Jo Kolle, 28 of Evansville, IN:- is described as:
White Female
5'06" Tall
130 Pounds
Brown Hair
Blue Eyes
If you have information on her location or any helpful information, contact Kentucky State Police Post 16 at 270.826.3312 or your local police agency.