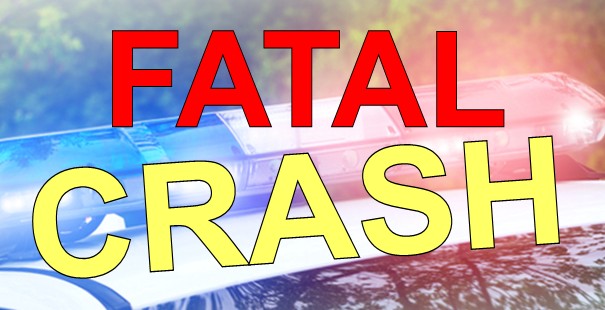 HAGERSTOWN, MD (November 2, 2022) – Maryland State Police are investigating a fatal crash that occurred Wednesday morning November 2, 2022 in Washington County.
At about 7:00 A.M., troopers from the Maryland State Police Hagerstown Barrack responded to a report of a single-vehicle crash in the area of Sharpsburg Pike and Taylors Landing Road in Hagerstown, Maryland.
According to an initial investigation, a 2011 Suzuki M109R motorcycle was traveling south on Sharpsburg Pike in the area of Taylors Landing Road.
The motorcycle struck a deer, which led to the crash. The driver, and sole occupant of the motorcycle, identified as Mark Anthony Deangelis, 58, of Hagerstown, Maryland, was declared deceased at the scene. Sharpsburg Pike was temporarily closed as a result of the crash.
The crash remains under investigation…
###