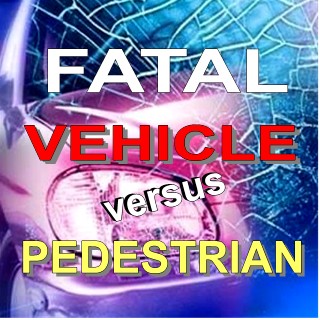 CLACKAMAS COUNTY, OR (September 4, 2022) - The Oregon State Police is reporting that on November 3rd, 2022, at approximately 6:34 AM, OSP responded to a vehicle versus pedestrian crash on U.S. 26 near SE Paha Loop.
The preliminary investigation revealed a Nissan Xterra, operated by Brendan Bollock (25) from Welches, was travelling westbound on U.S. 26 when the pedestrian, Eric Echtinaw (63) from Sandy, ran in front of the vehicle and was struck.
The pedestrian, Echtinaw, sustained fatal injuries and was pronounced deceased at the scene.
The vehicle operator, Bullock, remained at the scene and was cooperative throughout the investigation.
The OSP collision reconstruction unit responded to investigate.
OSP was assisted by ODOT, Sandy Fire, the Clackamas County Sheriff's Office, and the Clackamas County Medical Examiner's Office.