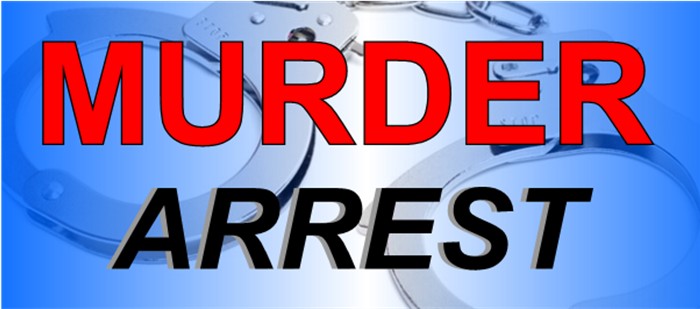 Lakeland, FL - The Polk County Sheriff's Office (PCSO) is announcing the arrest of two murder suspects from the Virgin Islands on Thursday, November 3, 2022.
Deputies, supported by K-9 and Drone units, responded to a residence at 107 Arizona Avenue in Lakeland and quickly arrested the suspects, Jonathan Rivera (30) and his girlfriend N'zinger Williams (28) at about 5:16 pm.
Both suspects were taken to the PCSO Sheriff's Processing Center to be booked-in and will await extradition to the Virgin Islands.
"The suspects are wanted for the murder of a 28-year-old St. Croix man in June of this year. They are both from the Virgin Islands and came here in late June apparently thinking Polk County would be a good place to flee to. They were obviously wrong." - Grady Judd, Sheriff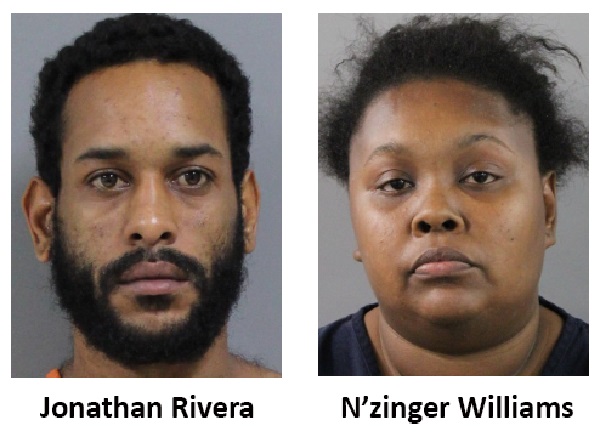 The Virgin Islands Police Department St. Croix District is charging Jonathan Rivera with:
1st Degree Murder
1st Degree Assault
3rd Degree Assault
Unauthorized Possession of a Firearm during the Commission of a Crime of Violence
1st Reckless Endangerment
Unauthorized Possession of Ammunition
N'zinger Williams is facing charges of:
1st Degree Murder
Accessory After-the-Fact
Attached photos of the accused courtesy of the Polk County Sheriff's Office.
-END-