FRANKFORT, KY (December 21, 2022) – Today, Kentucky Auditor Mike Harmon's office released the Fiscal Year 2022 audit of the Cumberland Valley Area Development District (CVADD), which has no findings.
Audit result of law giving Auditor's office authority to review area development districts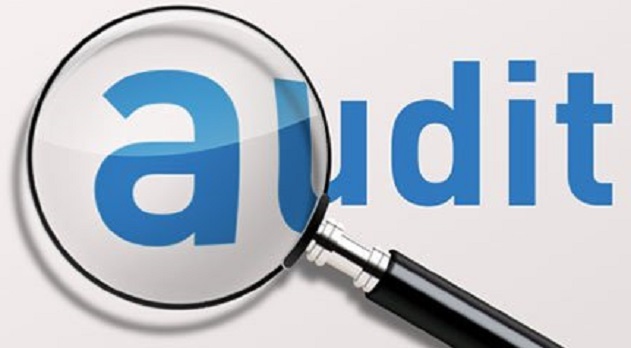 "Our ability to conduct audits of area development districts dates back to a law passed during the 2017 session of the Kentucky General Assembly," said Auditor Harmon. "House Bill 189, which passed the House and Senate unanimously gives our office the right to either audit area development districts by our own staff, or review ADD audits conducted by private accounting firms. It gives more transparency and accountability of how public dollars are being used by ADDs to those they serve, the taxpayers of Kentucky."
House Bill 189 came to fruition thanks to the efforts between Auditor Harmon, members of the General Assembly, the Kentucky Council of Area Development Districts, the Kentucky Chamber of Commerce, and others.
The CVADD audit, which can be reviewed here, is the third overall area development district audit to be released by Auditor Harmon's office since HB 189 became law, and the first for Fiscal Year 2022. Previously, the Auditor's office conducted audits for Fiscal Year 2021 of the Green River Area Development District, and the Barren River Area Development District.
###
The Auditor of Public Accounts ensures that public resources are protected, accurately valued, properly accounted for, and effectively employed to raise the quality of life of Kentuckians.
Call 1-800-KY-ALERT or visit our website to report suspected waste and abuse.