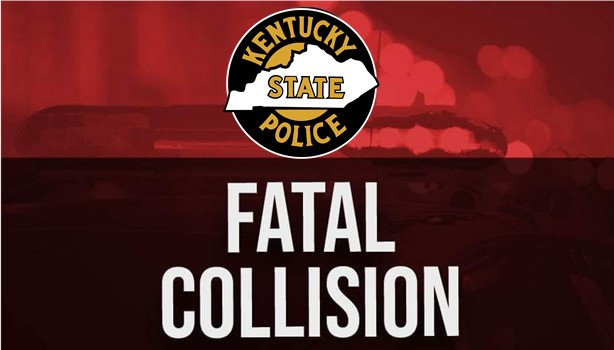 PIKEVILLE, KY – The Kentucky State Police reported on Friday, January 19, 2023 that KSP Post 9, Pikeville received a 911 call regarding a two-vehicle fatal collision in Pike County at approximately 4:27 P.M. on Monday, January 9, 2023.
The collision occurred on State Highway 194 E in the Meta community of Pike County.
Upon arrival and through investigation, troopers discovered 70-year-old Tabitha Vanhorn of Phelps was operating a 2019 Toyota Rav4 and attempted to turn onto State Highway 194 E from US 119.
As her vehicle crossed the westbound lane, she entered the path of a 2023 Mack dump-truck, operated by 40-year-old Richard Mullins of Hardy.
Vanhorn, along with 43-year-old Michael Kyle Vanhorn, a passenger of the Toyota Rav4, were transported from the scene for medical treatment where they later succumbed to their injuries.
The investigation is ongoing by KSP Accident Reconstructionist, Trooper James Cress.
Trooper Cress was assisted by Kentucky State Police Post 9 personnel, Kentucky State Police Vehicle Enforcement, Johns Creek Volunteer Fire Department, and Lifeguard Ambulance Service.
# # #