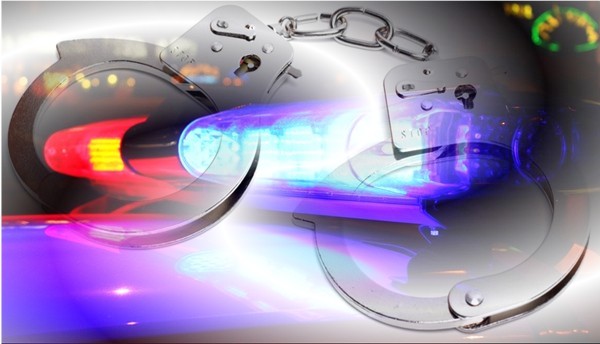 SOMERSET, KY - Sheriff Bobby Jones reports that on Thursday, January 12, 2023, at approximately 6:48 P.M. a Pulaski County man was arrested after Deputies executed a search warrant.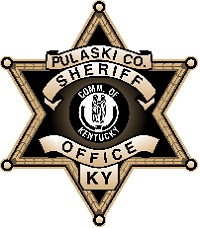 The incident began when Detectives with the Pulaski County Sheriff's Office Narcotics Division, who were conducting an investigation into the sale of illegal narcotics in the Dry Branch Road area of Pulaski County, began conducting surveillance on the residence.
On Thursday, Deputies went to the Dry Branch Road residence to execute a search warrant.
During a search of the residence, Deputies located individuals in the back bedroom of the residence. Located on top of the table was:
Methamphetamine
Digital scales
Two (2) handguns
Baggies
There was also a Kentucky Identification located on the table belonging to Robert Dabney, age 40, of Somerset.
Robert Dabney was arrested and charged with the following:
Trafficking in a Controlled Substance, 1st Degree, 1st Offense (less than 2 grams of Methamphetamine)
Drug Paraphernalia – Buy/Possess
Robert Dabney was taken to the Pulaski County Detention Center, where he was lodged.
The Narcotics Division was assisted at the scene by Detectives with the Criminal Investigation Division of the Pulaski County Sheriff's Office.
The case remains under investigation by Detective Lieutenant Daryl Kegley.
Sheriff Bobby Jones asks if you have any information about drug activity or any crime to contact our tip line at 606-679-8477.
You can remain anonymous. You can also leave a tip on our webpage at pulaskisheriff.com
Major Jeff Hancock
Contact: 606-678-5145