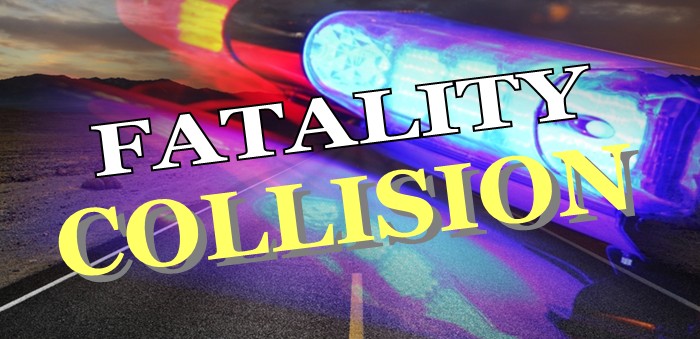 MARION COUNTY, OR (February 5, 2023) - The Oregon State Police is reporting that on Saturday, February 4, 2023, at approximately 7:24 P.M., OSP Troopers and emergency personnel responded to a single-vehicle crash on Highway 99 near milepost 43.
The preliminary investigation revealed a red Toyota Yaris was traveling southbound near Perkins Road NE, when it crossed the center line, left the roadway into a ditch, and crashed into a tree.
The driver, identified as Jose Trinidad Sanchez Encizo (42) of Lebanon, was declared deceased at the scene.
The Oregon State Police was assisted by Marion County Fire and Medics, the Oregon Department of Transportation, and the Marion County Medical Examiner's Office.
Note from ClayCoNews:
Since this article was published we've learned that Jose Trinidad Sanchez Encizo was a father and a husband, leaving behind six children and his wife. A GoFundMe honoring his memory and to help with the memoria/funeral expenses has been organized. To view the GoFundMe, please visit: https://gf.me/v/c/y6lz/trinidad-sanchez-encizo . Thanks for your consideration!
ClayCoNews