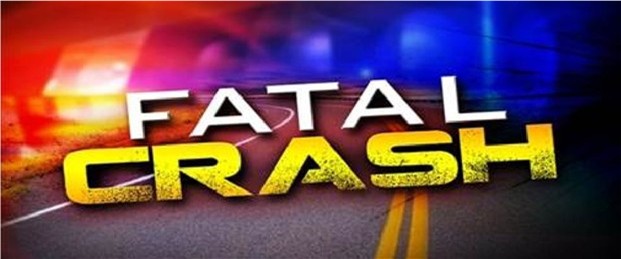 YAMHILL COUNTY, OR (February 8, 2023) - The Oregon State Police is reporting that on Tuesday, February 7, 2023, at approximately 10:40 A.M., OSP Troopers and emergency personnel responded to a single-vehicle crash on Highway 240 near milepost 4.
The preliminary investigation revealed a Subaru Legacy, operated by James Lee Foster (74) of Yamhill, Oregon, was traveling westbound on Highway 240 when for unknown reasons he lost control and struck a tree.
Foster was pronounced deceased at the scene.
The Oregon State Police was assisted by Tualatin Valley Fire and Rescue, the Yamhill Police Department, the Yamhill County Sheriff's Office, and the Oregon Department of Transportation.