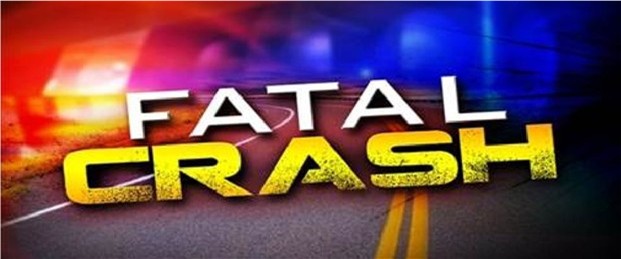 ROCKVILLE, MD – Maryland State Police are continuing to investigate a fatal crash that occurred Tuesday morning in Montgomery County.
Shortly before 5:01 A.M. on Tuesday, February 21, 2023, troopers from the Maryland State Police Rockville Barrack responded to the area of eastbound Interstate 495, prior to the Route 355 exit for a report of a crash involving injuries.
According to a preliminary investigation, a Chevrolet Cobalt, for unknown reasons, traveled off the right side of the highway, striking an embankment and tree.
The driver of the vehicle, identified as Tera King 18, of Weejun Loop, Woodbridge, Virginia, was pronounced deceased at the scene by Montgomery County EMS personnel.
The lone passenger in the car, a 20-year-old male, was transported by ambulance to Suburban Hospital for treatment of his injuries.
Anyone with information related to this crash is asked to contact the Maryland State Police Rockville Barrack at 301-424-2101.
The cause of the crash remains under investigation….
###