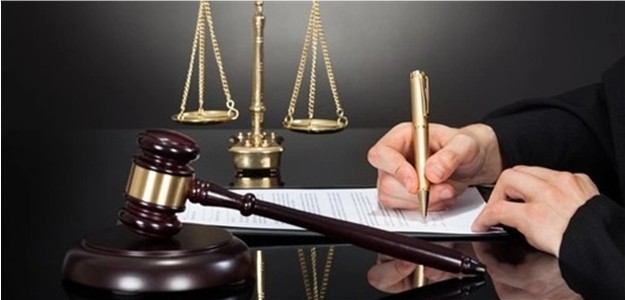 FRANKFORT, KY– Attorney General Daniel Cameron announced Tuesday that action by his Special Prosecutions Unit resulted in a guilty plea of Jeffrey D. Elmore, 54, of Caneyville for child exploitation.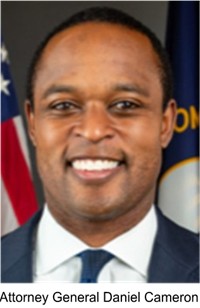 On February 20, 2023, Jeffrey Elmore pled guilty to:
One count of Promoting a Minor Under Sixteen in Sex Performance (Class B Felony)
Thirteen counts of Possession or Viewing Matter Portraying a Sexual Performance by a Minor (Class D Felony), with a sentencing recommendation of serving 10 years in prison.
Elmore was previously indicted by a Grayson County Grand Jury.
According to the indictment, between December 2017 and January 2018, Elmore produced, directed, or promoted a sexual performance of a minor.
The case was investigated the Kentucky State Police, and Assistant Attorney General Eric Finke prosecuted the case on behalf of the Commonwealth.
###