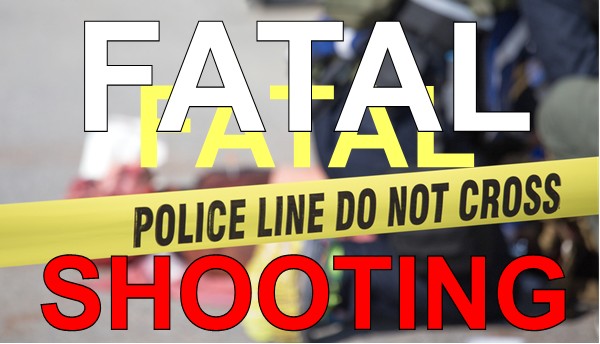 CAMBRIDGE, MD – Maryland State Police (MSP), with assistance from the Cambridge Police Department, MSP are investigating a fatal shooting that occurred early Friday morning in Dorchester County.
Shortly before 12:10 a.m., officers from the Cambridge Police Department responded to a report of shots fired in the area of North Drive and Pine Street in Cambridge, Maryland.
Upon arrival, officers located the victim, Daiquan A. Taylor, 22, of Cambridge, Maryland. He was transported by ambulance to University of Maryland Shore Medical Center at Cambridge, where he was pronounced deceased.
Cambridge Police requested that the Maryland State Police Homicide Unit assume the lead of the investigation. Taylor's body was transported to the Office of the Chief Medical Examiner in Baltimore where an autopsy was conducted. His death was ruled a homicide and the cause of death was from a gunshot.
No arrests have been made at this time. The shooting remains under investigation. Anyone with information on this case is asked to contact Maryland State Police at 443-783-7230.
###