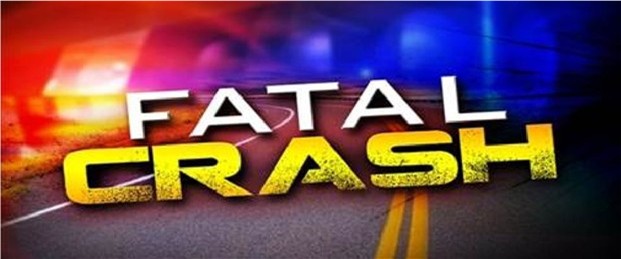 DESCHUTES COUNTY, OR (March 21, 2023) - The Oregon State Police is reporting that on Monday, March 20, 2023, at approximately 7:45 A.M., OSP responded to a single-vehicle crash on Highway 97, near milepost 151, in Deschutes County.
The preliminary investigation indicated a 2005 Toyota 4Runner, operated by Leland Daniel Angier, age 31 of Bend, was traveling northbound on Highway 97, near MP 151, when it lost control on icy road conditions, slid off the roadway and rolled several times before coming to a stop. The single occupant of the vehicle was declared deceased at the scene.
The roadway was impacted for approximately 4 hours during the on-scene investigation of the crash.
OSP was assisted by the Deschutes County Sheriffs' Office, Sunriver PD, Sunriver Fire, and ODOT.