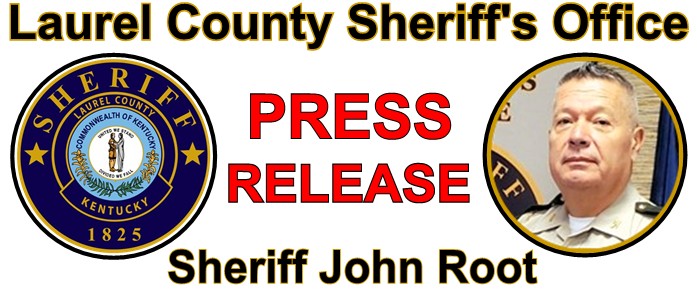 LONDON, KY (March 29, 2023) - Laurel County Sheriff John Root is reporting that: On Tuesday, March 21, 2023 Christie Elizabeth McFadden age 32 and Joseph Craig McFadden age 36, both of Thoroughbred Trail, Corbin pled guilty in Laurel Circuit Court to the June 15, 2018 murder of Christie's mother.
The guilty pleas are the result of an investigation conducted by Laurel Sheriff's Capt. Chris Edwards (the case officer) and other Sheriff's investigators after the victim, Christie's mother, Sherry Rose failed to show up for work and Sheriff's investigators were asked by coworkers to conduct a welfare check at her residence.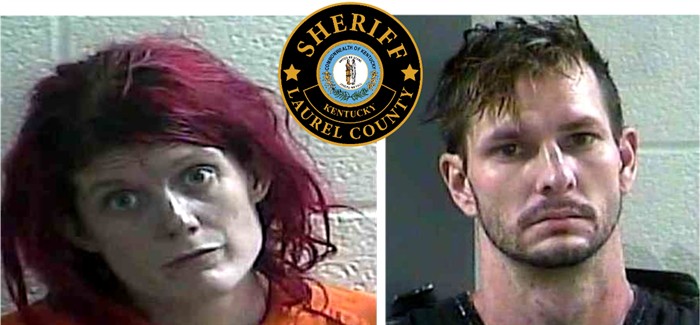 L to R: Christie Elizabeth McFadden and Joseph Craig McFadden
Christie McFadden was ordered to serve:
27 years on the murder charge
Five years on a tampering with physical evidence charge
Five years for abuse of a corpse
Joseph McFadden also entered a guilty plea with a recommended sentence to serve:
27 years on the murder charge
Five years on tampering with physical evidence
Five years for the abuse of a corpse and fleeing & evading police
During that investigation evidence was discovered at the residence and interviews with neighbors along with other information that developed lead Sheriff's Investigators to the McFaddens.
The body of Sherry Rose was found in a remote section of Clay County.
It was determined that she had been stabbed in the neck with a knife which caused her death.
Both McFaddens evaded being located with Joseph McFadden eventually being located hiding under a porch at a residence along American Greeting Card Road.
Photos of the accused from Laurel County Sheriff's Office.
PREVIOUS ARTICLE FROM 2018: Body Located in Clay County, Kentucky Believed to be a Missing Laurel County Woman / Four (4) Arrests