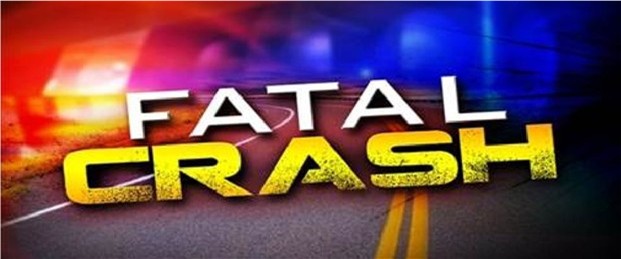 UNION COUNTY, OR (March 30, 2023) - The Oregon State Police (OSP) is reporting that on Monday, March 27, 2023, at approximately 10:00 A.M., OSP responded to a single vehicle crash on Interstate 84, near milepost 256, in Union County.
The crash was not witnessed and was discovered by someone walking near the river who then reported it to law enforcement.
The preliminary investigation indicated a 2013 Chevy Silverado, operated by Aaron Ray Waggoner, 47, of Stanfield, failed to negotiate a curve, went off the roadway and became airborne before coming to rest, upside down in a river over 100 feet below the roadway.
The operator was located deceased upon arrival.
The involved vehicle had been reported stolen from the City of La Grande (city owned) at approximately 9:00 P.M., March 26, 2023.
The roadway was not impacted during the on-scene investigation.
OSP was assisted by the Union County Sheriff Department, La Grande Fire Department, and ODOT.