LEITCHFIELD, KY (May 13, 2023) - It's beginning to appear that Kentucky voters really are "fed up" with the status quo in Frankfort as Clark for Governor support continues to grow at an incredible rate.
Even people in other states are paying attention to his message of nullifying the federal government to take back our country one state at a time. It's looking more and more as if Jacob Clark's radical ideas for maximum liberty are just what people are wanting to hear.
It seems that Kentuckians are wanting an inspiring high energy candidate for the people and their interests. They are having trouble being inspired by the highest funded candidates, who have lots of political establishment connections.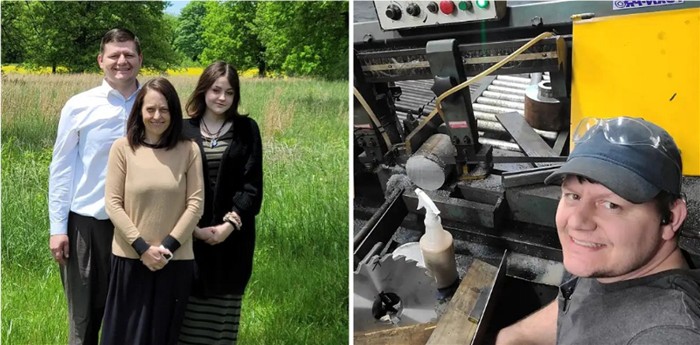 Since Donald Trump was elected, in 2016, we have seen that many voters are looking for a candidate who is not a career politician, and who can relate to the people. It's apparent that people are tired of the same old establishment message, and ready for a message of true American freedom.
Today, Saturday 13, is the last day of early voting and the last opportunity to vote in the 2023 primary will be Tuesday, May 16. We will continue to watch as the race for Kentucky Governor is getting tighter and more interesting by the minute.
Can Jacob Clark prevail in this "nailbiter" electon or has the establishment and media blocked Clark from enough events to keep his voice silenced among the majority of voters?
Read about Jacob Clark's policies and election integrity ideas at ClarkforKy.
RELATED LINKS BELOW
ALL THINGS ARE POSSIBLE: JACOB CLARK APPEARS TO BE ON A FAST TRAIN TO THE KENTUCKY GOVERNOR'S MANSION
JACOB CLARK, A BORN AND RAISED KENTUCKIAN GOP CANDIDATE FOR GOVERNOR SAYS: "THE INTERESTS OF THE PEOPLE COME FIRST"