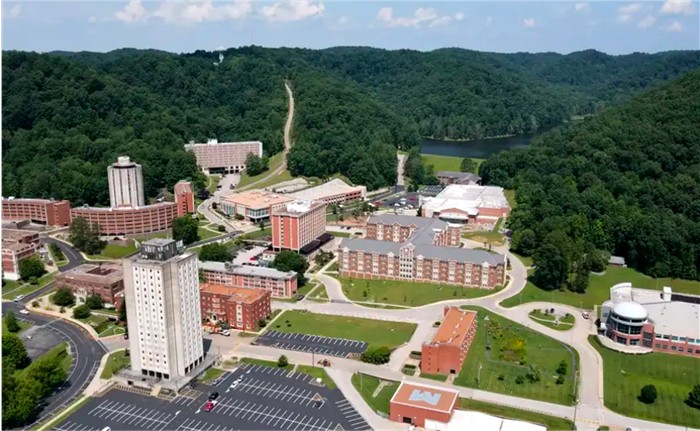 Morehead State University
ROWAN COUNTY, KY - Morehead State (MSU) ranks among the top 15 best public universities in the South according to U.S. News & World Report's "Best Colleges 2022." MSU is also recognized for Best Undergraduate Teaching, Best Colleges for Veterans and made the list of Best Value Schools.
MSU is located in Morehead, KY at Exit 137 on Interstate 64. Downtown Morehead is on the National Register of Historic Places, and we're a short drive from Cave Run Lake and Eagle Trace Golf Course.
The Spring 2023 Dean's List is now available online. The accomplishments of these students reflect our commitment to academic excellence and student success.
To qualify for the Dean's List, students must have completed at least 12 undergraduate credit hours and earned at least a 3.5 GPA for the current semester. To view the list, visit https://moreheadstate.edu/deanslist.
###
Morehead State University is a comprehensive public university located in Morehead, Kentucky. With a rich history and a commitment to innovation, the University's academic programs, research initiatives, and community outreach efforts are designed to empower students to succeed. Serving Eastern Kentucky for more than 135 years, MSU is ranked among the top public universities in the South by U.S. News & World Report and boasts more than 70,000 proud alumni.
MSU is an affirmative action, equal opportunity, educational institution.