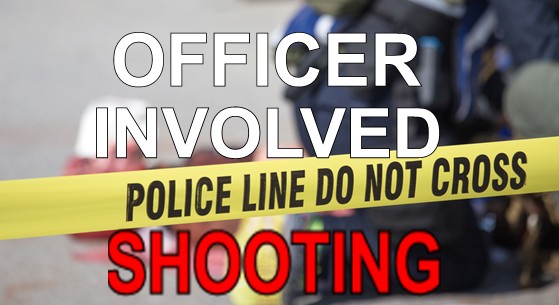 PHOENIX, AZ - On Tuesday, July 4, 2023, at approximately 4:25 p.m., an Arizona Department of Public Safety (AZDPS) Trooper attempted to stop a passenger vehicle for criminal speed westbound Interstate 10 near 40th Street in Phoenix.
The male suspect driving the passenger vehicle failed to stop for the trooper and accelerated to speeds in excess of 110 miles per hour. Additional AZDPS troopers responded and pursued the suspect-vehicle.
The suspect exited the interstate at 24th Street, traveled wrong-way on surface streets, and traveled through Sky Harbor Circle where troopers attempted a PIT maneuver on the vehicle. The suspect-vehicle reentered I-10 westbound, then exited via the Washington / Jefferson Street off-ramp, traveled east on Jefferson, and then north on 22nd Street.
The suspect jumped out of the vehicle and ran southwest towards Jefferson Street and a foot pursuit ensued. During the foot pursuit, the suspect produced a firearm and a trooper-involved shooting occurred.
The suspect, a 56-year-old white male, was critically injured and transported to a hospital where he was pronounced deceased at 4:57 p.m.
Troopers later learned, the suspect vehicle was stolen and was displaying a fictitious license plate.
AZDPS is conducting the investigation.