Ft. Mitchell, Ky. (Sept.13, 2019) – An Independence man was convicted late Thursday, by a federal jury sitting in Covington, of distributing child pornography.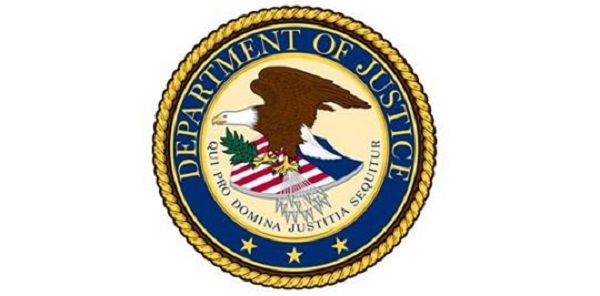 The jury convicted Michael Clark, 49, after four hours of deliberations, following a four-day trial.
According to the evidence at trial, Clark distributed child pornography, on five different occasions, to a law enforcement officer via BitTorrent, which is a peer-to-peer file-sharing network. A search warrant was executed at Clark's residence in April 2018. A computer was seized and a forensic examination revealed evidence of the child pornography.
Clark was indicted in in November 2018.
Robert M. Duncan, Jr., United States Attorney for the Eastern District of Kentucky, Andy Beshear, Kentucky Attorney General, Steven L. Igyarto, Resident Agent in Charge for Homeland Security Investigations, and Michael "Spike" Jones, Sheriff of Kenton County Police Department, jointly announced the jury's verdict.
The investigation was conducted by the Kenton County Police Department, the Kentucky Office of Attorney General, and Homeland Security Investigations. The United States was represented in the case by Assistant U.S. Attorney Elaine K. Leonhard.
Clark will appear for sentencing, before U.S. District Judge David L. Bunning, on January 3, 2020. He faces a maximum of 20 years in prison. However, the Court must consider the U.S. Sentencing Guidelines and the applicable federal sentencing statutes before imposing the sentence.
— END —