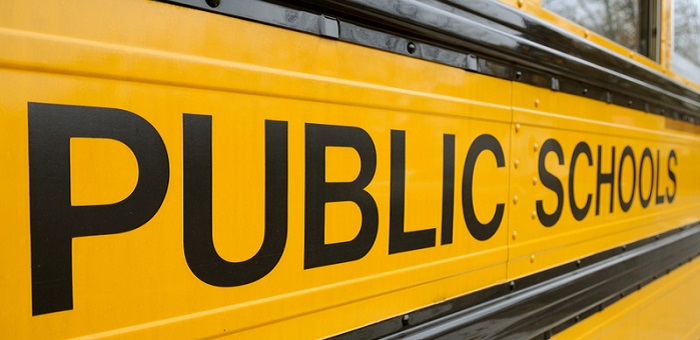 MANCHESTER, KY (August 9, 2021) - Printed as written public post from the Julie-Anthony Lovett Facebook page. -- Attention: There is Special called Clay Co School Board Meeting tonight at 6pm.
The purpose of the meeting will be to discuss what steps should be taken for the CC School District in light of the current "Covid" outbreak among the student body.
The meeting is public as are all of the school board meetings.
As a Board Member I would like to invite anyone to attend the meeting that would like too.
NOTE: On Monday, August 9, 2021 at 3:28 P.M. when ClayCoNews published the above announcement there was no mention of a special meetintg on the Clay County Public Schools - KY Facebook page.