UPDATE: Shooting Victim Dies at Hospital, Homicide Unit Investigating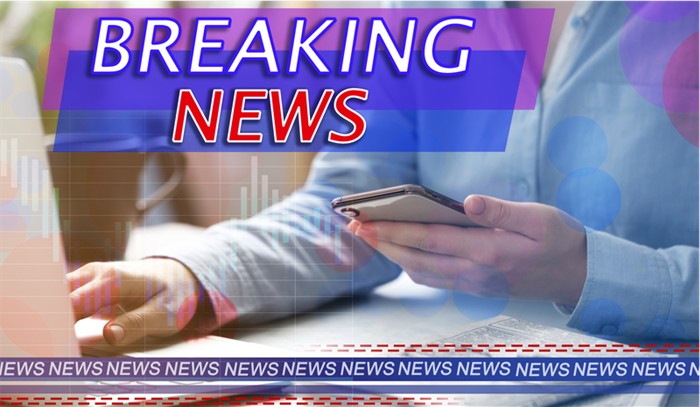 PORTLAND, OR - A man is critically wounded after a shooting in the Lents Neighborhood. On Friday, August 20, 2021 at 9:46 PM, East Precinct officers were dispatched to a report of someone shot at Southeast 92nd Avenue and Southeast Holgate Boulevard. When they arrived they located a victim with critical injuries.
The male was transported to the hospital by ambulance for treatment. His injuries are believed to be life threatening.
The suspect or suspects left the scene before police were called. No arrests have been made.
Detectives are investigating. Southeast 92nd Avenue is closed between Southeast Holgate Boulevard and Southeast Cora Street. If anyone has information about this incident, please contact Detective Jennifer Hertzler at 503-823-1040 or Detective Joseph Corona at 503-823-0508. Please reference case number 21-231670.
The PIO is not responding to the scene.
More information will be released when appropriate to the investigation.
UPDATE: Shooting Victim Dies at Hospital in Oregon, Homicide Unit Investigating