Manchester, Ky. - According to the Manchester Police Department's Facebook page, this suspect has been arrested, however they did not list his identity, only this message:  "Thanks for your help on the picture below. Suspect identified and in custody."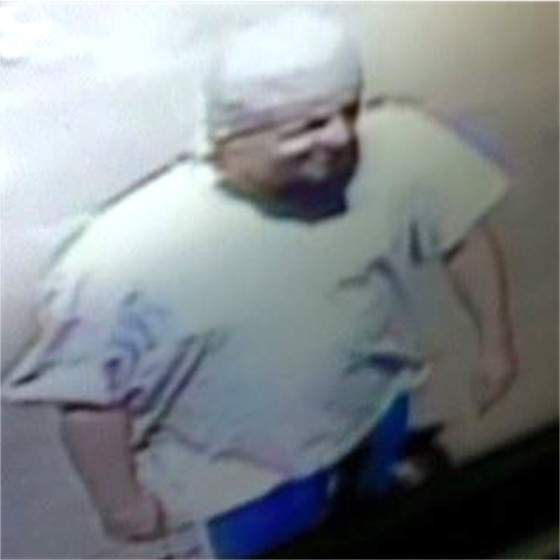 Original report ClayCoNews report:
Manchester, Ky. - The Manchester Police Department is needing help in identifying this person.
According to MPD, his subject was involved in a theft at a local church.
Please message or call the Manchester Police Department at 606-598-8411 with any information.