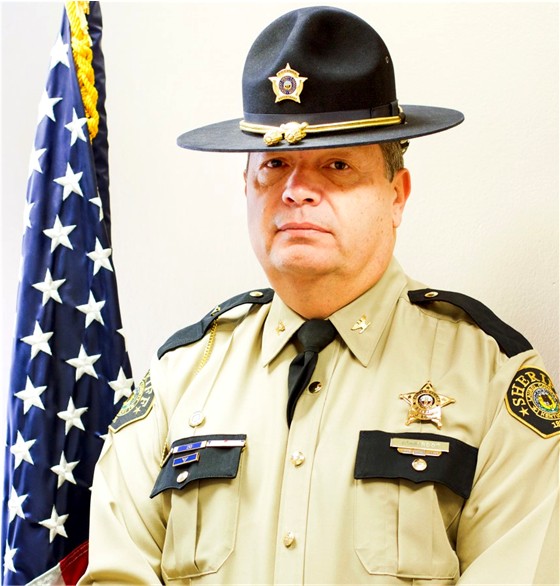 Laurel County, Ky. - The Laurel County Sheriff's office is proud to announce that Laurel County Sheriff John Root has been elected by his peers to sit on the Kentucky Sheriff's Board of Directors.
Sheriff Root says "I'm honored and very proud to be sitting on the board to help make decisions to not only help Laurel County but the state of Kentucky as well."
There are 120 Sheriff's statewide and Root is 1of 10 to be placed on the Board of Directors by his peers.
This is Sheriff Root's second year to be elected to this position.