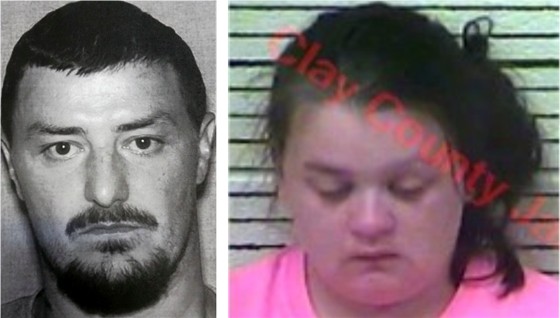 Manchester, Ky. - MPD is reporting via Facebook that on September 29, 2015 the Manchester Police Department was contacted by the Department of Community Based Services to report possible child abuse. MPD officers met with DCBS personnel and a 6 year old female that had black eyes and bruises all over her body.
MPD immediately began an investigation along with child protective services that lead them to the mother of the child, Jessica Sasser, age 28 of Manchester.
During the investigation it was determined that Sasser was aware of the abuse and attempted to conceal the bruises on the child by applying makeup to the wounds. Sasser stated to police that the child had fallen on the playground causing the injuries.
Sasser was arrested and charged with child abuse 2nd degree and lodged in the Clay County Detention Center.
MPD officers then began the search for the subject that officers believe committed the crime. The suspect is 35 year old Bobby Barger of Manchester.
Barger was last seen driving a 2 door, black, 1998 Pontiac Grand Prix. Barger had previously been staying at the Heritage Inn Suites (formerly Best Western) or the Beech Creek Apartments in Manchester.
The suspect is wanted for assault 2nd degree in this case and also has charges of theft by unlawful taking, bail jumping 1st deg, and a bench warrant from Laurel county.
Anyone with any information about the whereabouts of Bobby Barger is urged to contact the Manchester Police Department at (606) 598-8411 ext.4. All information can remain anonymous.
Pictured are the two accused.
UPDATE
Bobby Barger has been captured and is in police custody.