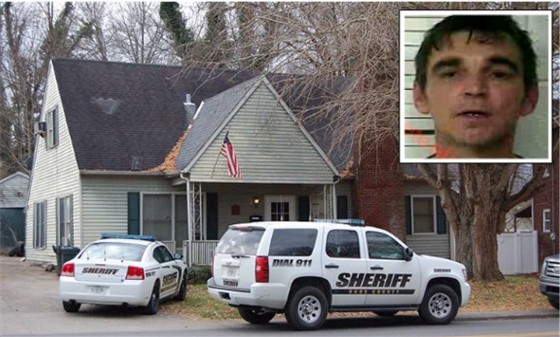 Barbourville, KY - Sheriff Mike Smith is reporting that on December 11, 2015, a Knox County Sheriff's Deputy made a controlled drug buy at a residence on College Street in Barbourville.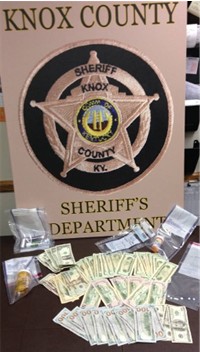 As a result of the controlled drug buy,a search warrant was obtained for the residence.
Arrested was Roy R. Russ, age 46 who had Crystal meth and other drugs in his possession which were seized. Also seized was $2,591.00 in cash.
Knox County Deputy Carl Frith charged Roy R. Russ with two counts of Trafficking in a Controlled Substance 1st Degree and he was lodged in the Knox County Detention Center.
The Knox County Sheriff's Office was assisted by the Barbourville City Police Department and Operation Unite.
Anyone with illegal drug activity information is urged to contact the Knox County Sheriff's Office Drug Tip Hotline at 606-595-8105.
Photos & source: Knox County, Ky. Sheriff
Inset photo of the accused courtesy of the Knox County Detention Center.