Manchester, KY - Clay County Coroner Danny L. Finley reports that he was dispatched at 10:54 A.M. Wednesday morning June 1, 2016 to Bozo's Tire Shop on the four lane.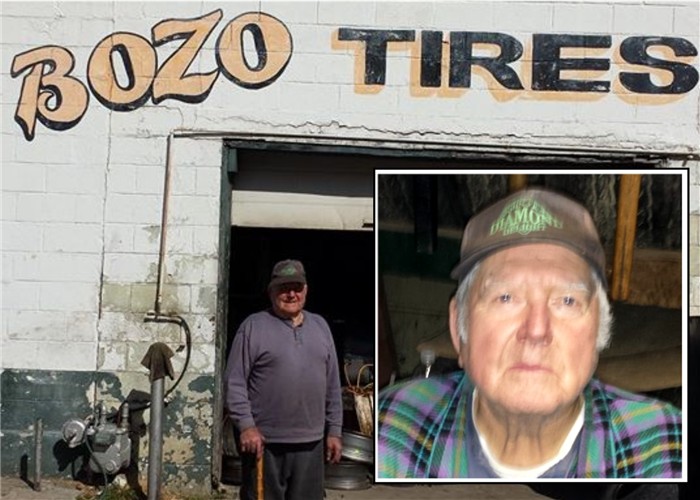 Upon arrival Coroner Finley was advised that Francis Russell "Bozo" Hacker, 82, was discovered unresponsive sitting in his chair at the shop, by his wife Verna, after she returned from the post office. She had only been gone for a few minutes.
Mr. Hacker had significant medical issues. He will certainly be missed by those with whom he was acquainted.
Rominger Funeral Home is handling the arrangements. OBITUARY
Responding to the scene was:
The Manchester Police Department, Clay County EMS and the Clay County Coroner's Office.