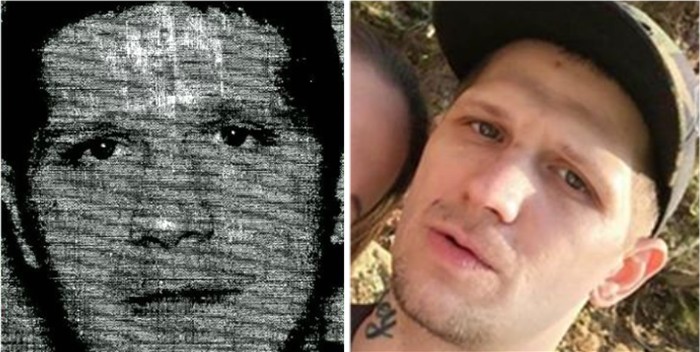 Clay County KY - At this time ClayCoNews has not had any official report regarding this very serious situation that's currently unfolding in Clay, Owsley and maybe other surrounding counties.
Apparently, according to social media, the suspect has been identified as Tim Lawson who has allegedly been terrorizing victims of Owsley and Clay County for awhile now and is at this point, not only being hunted by police, but allegedly, local residents that are armed and on the lookout for him as well.
At the time of this post we can not find any regional jail that is reporting Tim Lawson as an inmate.
A trusted source tells ClayCoNews that Tim Lawson entered a home in the Island Creek community of Clay County on Wednesday morning and took the occupant's wallet, a .380 pistol and keys to the resident's pickup truck after which he confined the the victim in a closet and fled the scene in the stolen pickup.
One unverified report indicates that Lawson was in the residence and waited for the occupant to come home,
Photos: Public from Facebook.
Photo correction:
This original post contained a public photo taken from Tim Lawson's page and presumed to be Tim Lawson however the photo was not Tim Lawson even though the resemblance was so close it was an impossible call....We at CCN extend our most sincere apology to this individual!!