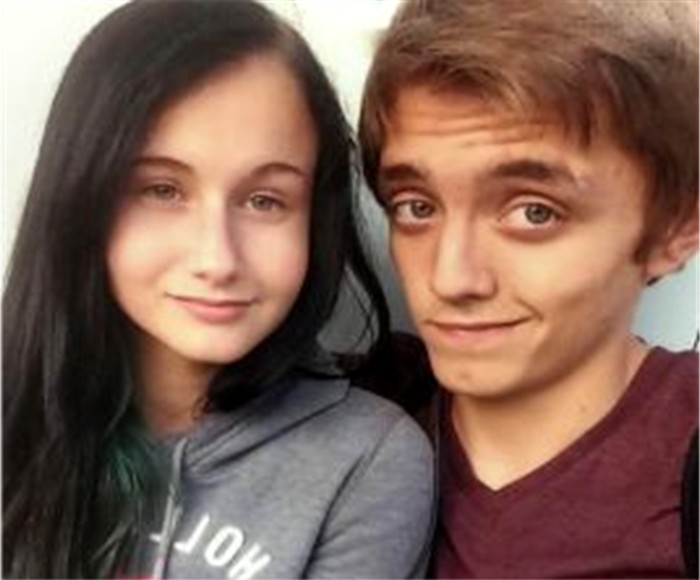 Troopers from the North East Barrack are attempting to locate two missing juveniles who ran away from their residences in Cecil County, Maryland.
The juveniles are believed to be together and possibly en-route to the North Carolina area.
Anyone with information regarding Kaitlin Alexis Leister (15 years old) or Jaden Casey Lawton (16 years old) should immediately contact the Maryland State Police North East Barrack at 410-996-7800.