Laurel County, Ky. - Sheriff John Root is reporting that: Laurel Sheriff's Deputy Robert Reed along with major Chuck Johnson and Deputy Hunter Disney arrested Brett Watkins age 40 of London on Monday evening June 3, 2019 at approximately 6:15 PM.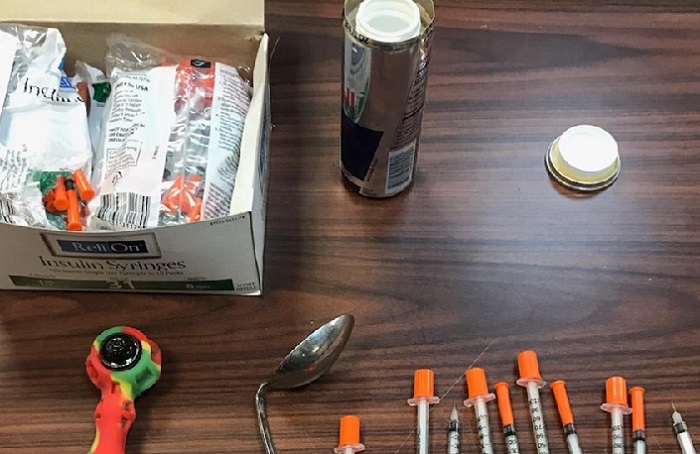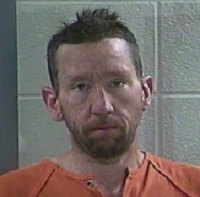 The arrest occurred off Rough Creek Road, approximately 6 miles southeast of London after deputies were dispatched to a disturbance complaint there.
While enroute to that location deputies learned there was an outstanding warrant for the individual inside the residence.
When deputies arrived at the scene they located the wanted individual inside the residence sitting on the floor and found him in possession of needles, a pipe, and a stash can.
Brett Watkins was charged with:
Possession of drug paraphernalia
Outstanding warrant
Mr. Watkins lodged in the Laurel County Detention Center
Photo of accused attached is courtesy of the Laurel County Detention Center.