MANCHESTER, KY ( June 4, 2019) - Clay County Sheriff Patrick Robinson is reporting that: On June 4, 2019 at approximately 6:00 PM Clay County Sheriff CSO Supervisor Dewey Grubb along with CSO Wes Brumley arrested Herbert Davidson, 37 of North Highway 66.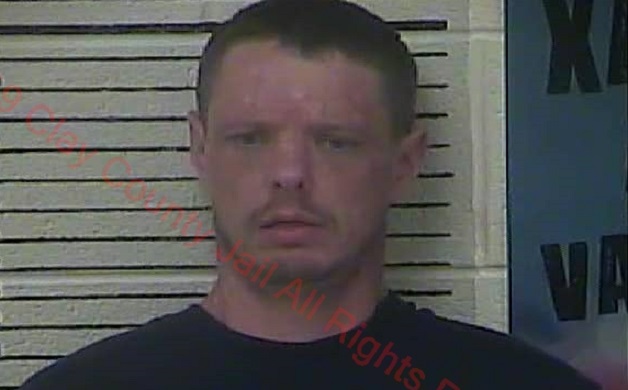 The arrest occurred off of Muddy Gap when the above mentioned subject became disorderly with staff at Clay County Comp Care, the individual became aggressive toward deputies and attempted to strike deputies on scene.
The subject was placed under arrest without further incident.
Herbert Davidson was charged with:
Serving Bench Warrant for Court
Menacing
Resisting Arrest
Disorderly Conduct 2nd Degree
Public Intoxication of Controlled Substance (Excludes Alcohol)
The photo attached is courtesy of the Clay County Detention Center.
Assisting at the scene was Clay County Sheriff CSO Darrell Goins.