SOMERSET, KY (September 10, 2019) - Sheriff Greg Speck reports that a Somerset man faces several charges after being involved in a hit and run accident on Monday, September 9, 2019.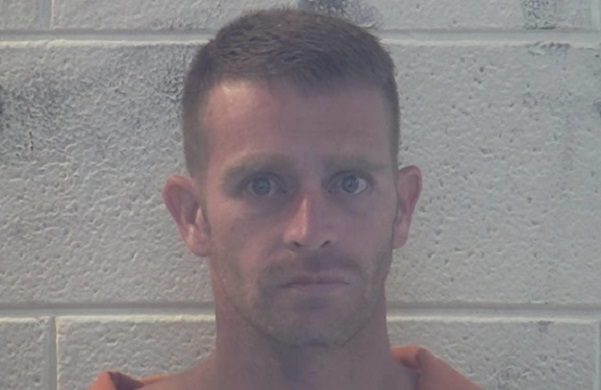 At approximately 9:25 PM Monday evening, Deputy Marcus Harrison responded to a 911 call of an overturned automobile in the middle of the road on East Frog Hollow Road in Science Hill, Kentucky.
Deputy Harrison arrived on scene and made contact with the driver of the SUV, Marlon E. Jones, age 35 of Somerset, Kentucky. After detecting the odor of alcohol on Mr. Jones' breath, Deputy Harrison detained the subject and conducted an investigation linking Mr. Jones to an earlier hit and run accident on Nelson Valley Road in Somerset.
Witnesses at the Nelson Valley location positively identified the vehicle that Jones was operating as the vehicle that had repeatedly rammed their vehicle in the rear and forced them off the road.
Information gained from the Deputy's investigation led to the arrest of Marlon E. Jones on the following charges:
1. Operating a motor vehicle under the influence of drugs or alcohol .08 (Agg Circumstances) 1st offense
2. Wanton endangerment-1st degree
3. Reckless driving
4. Leaving the scene of an accident-Failure to render aid or assistance
5. Possession of open alcohol beverage container in a vehicle prohibited
6. Assault, 2nd degree (Attempt)
7. Failure to wear seatbelts
8. Failure of owner to maintain required insurance, 1st degree
9. Criminal mischief 3rd degree
Marlon E. Jones was lodged in the Pulaski County Detention Center without further incident. Trooper Corey Jones of the KSP assisted at the scene