Laurel County, Ky. (Sept. 10, 2019) - Sheriff John Root is reporting that: Laurel Sheriff's Deputy Brent France along with Sgt. Greg Poynter arrested Casey Renée Laws age 33 of Corbin on Monday afternoon September 9, 2019 at approximately 4:59 PM.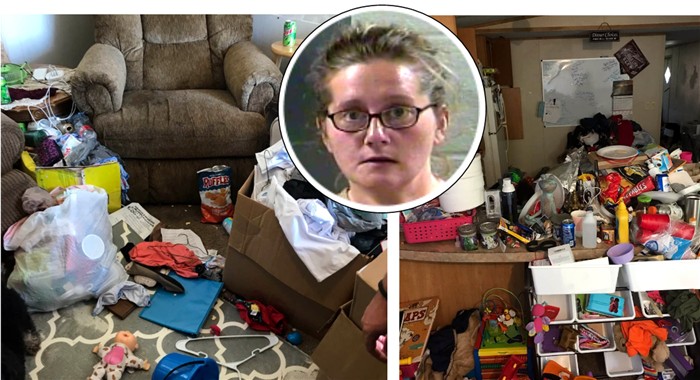 The arrest occurred off Warren Chandler Road, approximately 5 miles South of London while deputies were assisting social services there.
Deputies found the interior of the residence not fit for living conditions and found a female subject with her two children there. In addition, drug paraphernalia was located within the residence.
Deputies described the inside of the residence as having piles of trash along the walls with bugs crawling all over the floor and tables. Spoiled and rotten food was also laying about the residence.
Casey Renée Laws charged with:
Two counts of criminal abuse – third-degree – child 12 or under
Possession of drug paraphernalia
This individual was lodged in the Laurel County Correctional Center.
Photo of accused attached is courtesy of the Laurel County Correctional Center.