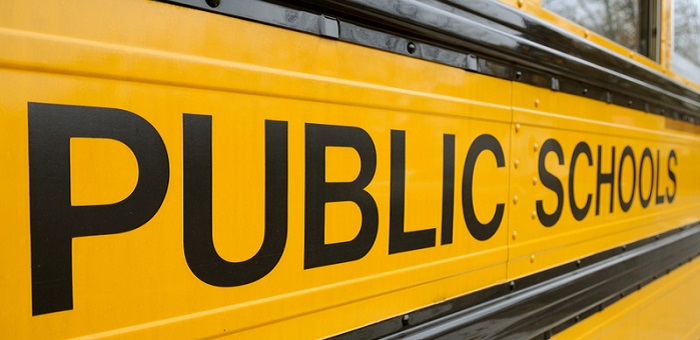 NEON, KY – On Tuesday, August 17, 2021, just before 3:30 P.M, Kentucky State Police, Post 13, Hazard, received a 911 call in reference to a school bus that had reportedly been involved in an accident.
Troopers with Post 13 responded to Goose Creek Road, located in the Neon community of Letcher County.
Upon Trooper's arrival, they located a Letcher County School bus turned over in the ditch, off the right shoulder of the roadway.
Initial investigation indicates Arlie Lee, 66, of Mayking, was operating the bus on Goose Creek Road when it left the roadway, causing it to overturn.
Twenty-two children were aboard the bus at the time of the collision.
Emergency crews responded to the scene and transported one child to Whitesburg A.R.H, to be treated for minor injuries sustained in the crash.
The remaining children were released to their guardians soon after that.
Seat belts were in use by the driver at the time of the collision. This incident remains under investigation by Trooper Branden Watts.
# # #