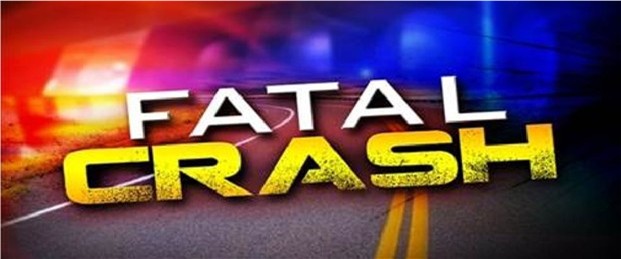 COLUMBIA COUNTY, OR (January 11, 2022) - The Oregon State Police is reporting that on Monday, January 10th, 2022 at approximately 8:51 PM, OSP Troopers and emergency personnel responded to the report of a motor vehicle crash on Highway 30 near milepost 59.
The preliminary investigation revealed an eastbound white 2021 Toyota Camry, operated by Austin Nash (28) of Rainier, lost control while negotiating a curve and slid into the oncoming lane, colliding head-on with a black Ford Explorer, operated by Brendan Smith (29) of Clatskanie.
Nash suffered fatal injuries and was pronounced deceased.
Smith remained at the scene.
Highway 30 was closed for 3 hours following the crash.
OSP was assisted by the Columbia County Sheriff's Office, Columbia River Fire & Rescue and ODOT.