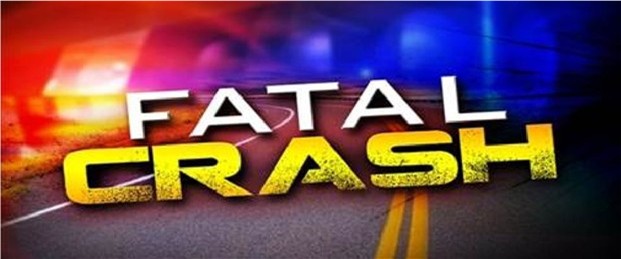 SOMERSET, KY (April 1, 2022) – Kentucky State Police is reporting that on Thursday, March 31, 2022 at approximately 9:35 P.M., KSP Post 11, London received a call from Pulaski County 911 requesting assistance with a fatal collision that occurred during a vehicle pursuit on Garner School Road in Pulaski County.
Troopers arrived on scene and determined a 2008 Pontiac G8 operated by Timothy S. Mcculley, 36, of London was traveling eastbound on KY Highway 914 while fleeing from the Wayne County Sheriff's Office following a theft that had occurred in Monticello, KY. The Preliminary investigation indicates Mcculley approached the intersection of KY Highway 914 and KY Highway 80 at a high rate of speed, crossed the intersection of KY Highway 80 onto Garner School Road and lost control of the vehicle and struck a rock embankment.
Mcculley who was not wearing a seatbelt at the time of the collision was pronounced dead at the scene by the Pulaski County Coroner's Office.
His passenger Brandie A. Messer, 30, of Artemus, KY was flown to the University of Kentucky Medical Center where she has been listed in critical condition.
A second passenger John J. Hart, 41, of Corbin, KY was transported from the scene to the Lake Cumberland Regional Hospital where he is being treated for his injuries.
Mcculley's body has been transported to the State Medical Examiner's Office in Frankfort where an autopsy has been scheduled.
KSP Trooper Dackery Larkey is continuing the investigation. He was assisted at the scene by Troopers from Post 11, Pulaski County Sheriff's Office, Pulaski County EMS, and Pulaski County Coroner's Office.
# # #