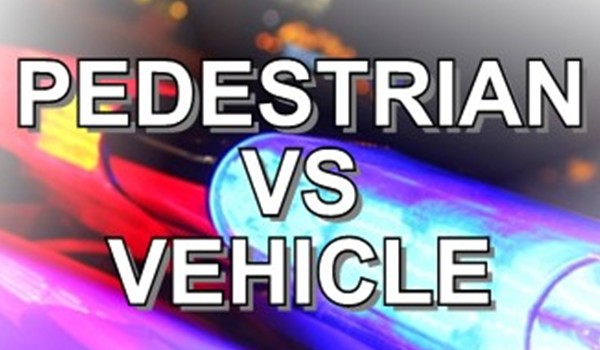 LINN COUNTY, OR (April 2, 2022) - The Oregon State Police is reporting that: On Saturday, April 2, 2022, at approximately 2:04 AM, OSP Troopers and emergency personnel responded to the report of a pedestrian vs vehicle crash on Interstate 5 near mile post 238 in Linn County.
The preliminary investigation revealed that Robert Halfacre (35) of Lebanon, was walking on Interstate 5 and attempted to cross the lanes of travel.
A northbound BMW 645CI, operated by Paul Sanchez (50) of Klamath Falls, was unable to avoid striking the pedestrian.
Halfacre was struck by several other passing vehicles who were also unable to avoid the collision.
Halfacre sustained fatal injuries and was pronounced deceased on scene.
Sanchez was uninjured.
All involved drivers stayed on scene and cooperated with the investigation.
Interstate 5 was closed for approximately 4 hours.
OSP was assisted by Linn County Sheriff's Office, Albany Fire, Jefferson Fire, and ODOT.