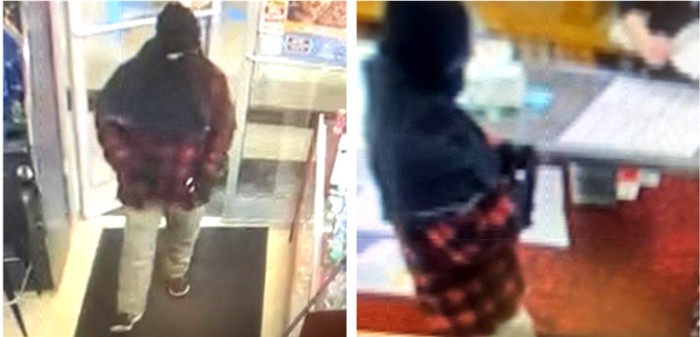 LONDON, KY (May 9, 2022) - Laurel County Sheriff John Root is reporting that: Laurel Sheriff's Deputy Brian France arrested Christopher L. Vaughn age 39 of Lily Road, Lily, KY on Saturday evening May 7, 2022 at approximately 6:46 PM.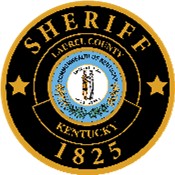 The arrest occurred on KY Highway 490 approximately 6 miles north of London after this subject was charged on a Laurel District Court warrant of arrest obtained by Laurel Sheriff's Lt. Chris Edwards.
The warrant was in connection to an investigation conducted by Lt. Edwards and Sheriff's Detective Robert Reed regarding the armed robbery of the Vape Shop off U.S. 25, 1 ½ miles north of London on Friday, February 4th 2022 at approximately 5:14 A.M.
Christopher Vaughn was charged with:
Receiving stolen property $1000 or more but under $10,000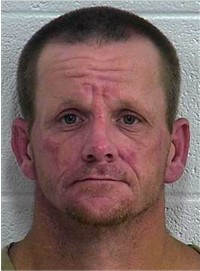 In addition, regarding the Vape Shop robbery, Vaughn was charged with:
Complicity to commit robbery in the first-degree
This individual was found in possession of a duffel bag containing a large amount of U.S. currency and a pistol.
The suspect stated that someone gave him the bag, however the suspect refused to identify that person's name.
Christopher Vaughn was lodged in the Laurel County Correctional Center.
Photo of accused attached is courtesy of the Laurel County Correctional Center.
Masked Bandit photo is from the Laurel County Sheriff's Office Facebook page.
Assisting on the investigation were Laurel Sheriff's shift Sgt. John Inman, Deputy Charlie Johnson, and Deputy Brent France. Also assisting on the investigation was London city police officer Joey Robinson.