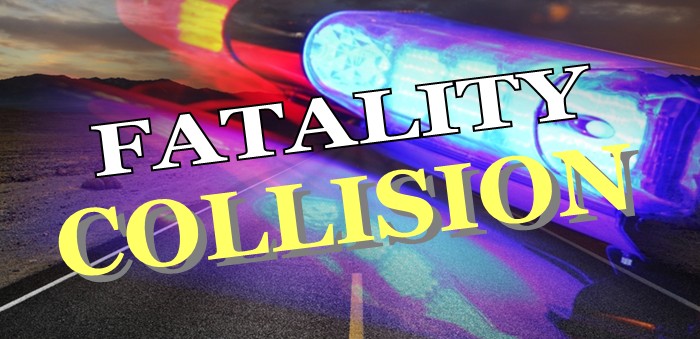 CLACKAMAS COUNTY, OR (February 26, 2023) - The Oregon State Police is reporting that on Saturday, February 25, 2023, at approximately 3:40 P.M., OSP Troopers responded to a two vehicle crash on Highway 26, near milepost 59, in Clackamas County.
The preliminary investigation indicated a Subaru Outback, operated by Althea Spahn 26 of Beaverton, was westbound on Highway 26 with four (4) passengers. The Subaru lost control, spun out, crossed into the eastbound lane, and was struck by an oncoming ODOT snowplow, operated by Jessie White 29 of Troutdale.
Two (2) passengers of the Subaru, Lillian Alma Spahn 24 of Portland and Micah Paul Strauss 28 of Portland, were pronounced deceased at the scene.
The three (3) surviving occupants of the Subaru and the operator of the ODOT snowplow were transported to local hospitals for medical treatment.
The roadway was closed for approximately 6 hours while the on-scene investigation was conducted. Poor road conditions have been determined to be a significant contributor to this crash.
OSP was assisted by AMR, Hoodland Fire, ODOT, the Clackamas County Medical Examiner's Office, and the Clackamas County District Attorney's office.